GUBAS DE HOEK insights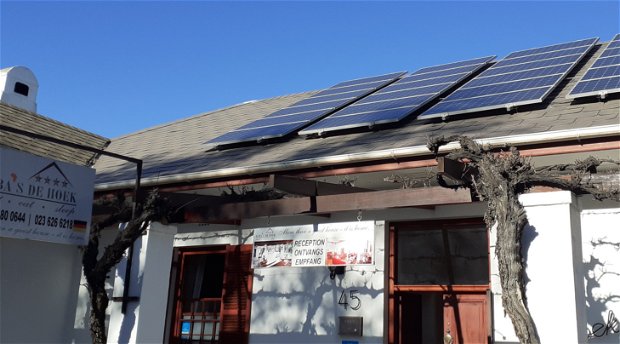 ESKOM is currently on stage 6 for load shedding, which means about 9 hours per day, there is no electricity in the country, but not at GUBAS DE HOEK meet eat sleep.
We're investing since 2013 in renewable energy, therefore our lights are still on.
To be sustainable and energy-friendly starts paying off.
We don't rely on noisy generators we rely on our battery system.

Read More