Festive Season - We're closed to the 10 Top Things to do on Tripadvisor.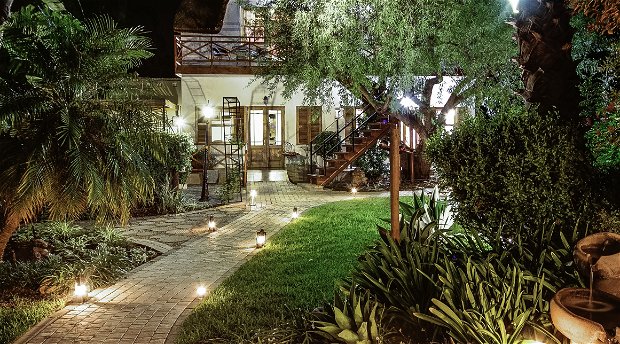 The corona pandemic has thrown our travel plans upside down. But that gives us the chance to discover the treasures on our own doorstep.
We're located closed to the TOP TEN THINGS TO DO from Tripadvisor in Robertson. Stay at GUBAS DE HOEK, explore the attractions and activities and after that take some time, indulge and relax in the huge landscaped garden with a sparkling pool. Don't wait, book now. 0236266218.

Immerse yourself in the beauty of the Robertson Wine Valley with its famous wine estates, Springfield, De Wetshof, Van Loveren or have a look at the TOP TEN THINGS TO DO in Robertson. 
The story of Joseph and Maria. They had to stay in a crib, whilst you can enjoy every comfort in our thoughtfully designed and decorated guest house.
From GUBAS DE HOEK meet eat sleep, we'd like to wish all our friends, guests, future guests, and interested parties all the best for the coming festive season.
We wish you a good and well-earned rest and only very good things for 2022.