Spring is in our garden.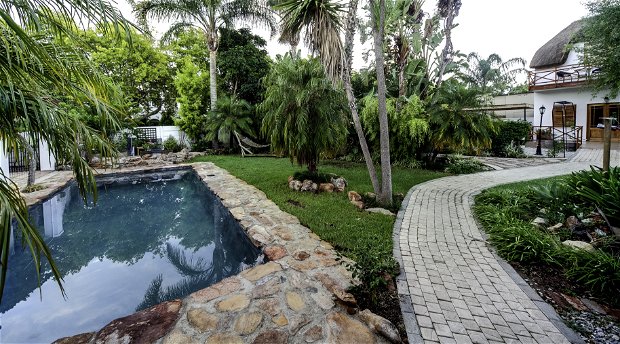 Anita Krizzan puts it, "Spring will come and so will happiness. Hold on. Life will get warmer."
Is there anything lovelier or more wonderful than springtime in the countryside?
A lovely reminder of how beautiful our garden is in spring. Stroll through, discover the flowers, have a drink, enjoy the pool, smell at Gunther's herbals, walk the Barefoot path and after all relax!